Anonymous asked: Have you ever been to the south? If so, what do you think of the gay scene? Have you been to Mardi Gras in New Orleans?
Sorry for the lateness of my reply. I haven't been to the south in my official capacity as a queen, but I'll be making my way down in the Spring. I'll have to come down to New Orleans for the next Thin Tuesday…you know, the gay version of Mardi Gras. It's just like the regular one, only hungrier and more glittery.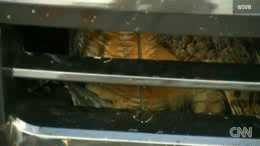 Thanks for the submission, Nick!
Everyone's like,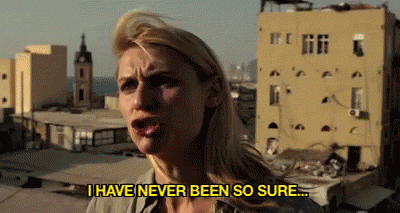 And then the bottoms are like,
Adorable/accurate submission johncblarue!
Ever been to P-Town during Bear Weekend? Yeah, I was almost eaten.
Can't wait for Memorial Day in Rehomo 2013!